The Man's Domain
Helping Men Become The Best We Can Be, As Leaders, Fathers & Husbands.
A Ministry of I Saw The Light Ministries
http://mansdomain.isawthelightministries.com
Men & Drugs
Men: How drugs effect your Health & Soul, cigarettes, e-cigs, electronic cigs, vapes, vapors, pot, marijuana.
Related Articles:
Why smoking pot is a sin
Why drinking alcohol is NOT a sin, but yet you must be cautious.
Recommended Links :
Disclaimer: This page will be updated as possible. When I post links to external websites, I do NOT endorse the entire website. I am simply posting individual articles which I believe will be an edification and help to you. I might not agree with every single word, But I agree with the majority of the individual article, not the entire website.
The Truth about e-cigs (electronic cigarettes, vapes, vapors). Very harmful to your health. Worst than real cigarettes. http://stillblowingsmoke.org/#health

SHARE THIS PAGE
Click on "Share" and choose Facebook, Twitter or other.

Send Suggests, Questions, Comments
If you have an article that you wrote which concerns men's issues, OR know of a good article, book or publication which you suggest to be shared on this website, Please feel free to send us your suggestion, comment or question. We are always looking for contributing writers and materials relevant to men's issues. Click Here to Contact us.
Subscribe To Man's Domain Men's Ministry
Be Notified of New Articles, New Events and changes to this website of The Man's Domain.
Sign up to be notified by text message.
Low message volume. Your cell phone will NOT be overloaded with junk messages.
You may cancel anytime.
Subscribe today by texting DUDES to 84483.
Sorry but the Text message service for The MAN'S DOMAIN is available only inside USA.

Prepper supplies, long term food storage, MRE's, toilets, camping supplies, water, survival supplies, cheap prices but good quality.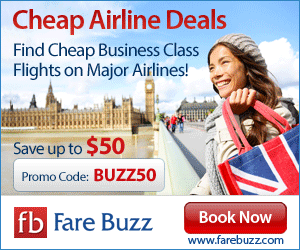 Cheap airline flights, hotels, car rentals and vacation packages